Wastewater Systems & Septic Tanks For Commercial Premises
Tailored Water Treatment Systems for Businesses of Any Size
Commercial wastewater treatment systems don't just require a greater capacity but must be guaranteed to remain effective after prolonged, intensive use. We understand that as a business owner, you don't want to have to spend time worrying about your water treatment so the Garden Master commercial range is designed to be reliable, durable and hassle-free.
Commercial Wastewater Solutions
We offer two water treatment systems specifically designed for commercial applications.
For small businesses, we have a two-tank septic tank system with capacity for up to 20 people. This is an affordable septic system with environmentally-friendly credentials, perfect for offices, workshops, studios and more.
For larger applications, we will custom-build a wastewater system to fit your site, taking into account the unique needs of your business.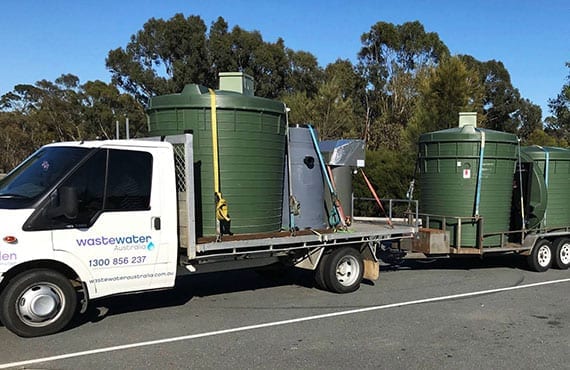 Our Range of Quality Commercial Wastewater Treatment Systems:
Small Commercial Septic Systems
This is an eco-friendly commercial grade septic system designed to be used by small businesses. It is a two-tank wastewater solution, perfect for premises with up to 20 people. We recommend using sub-surface irrigation with this treatment system.
Large Commercial Wastewater Treatment System
These wastewater systems are specially designed & built to suit your site requirements and are for premises serving over 20 people. We supply bespoke septic systems for customers running vineyards, mine sites, horse studs, hospitality venues, and more.
Pump Stations
We supply and install cutting-edge pump stations tailored to your site. Our pumping stations include a variety of pumps and equipment to effectively pump fluids from one place to another. Our water pumping stations range in size from 500L to 3000L and come fitted with the right pumps for the job.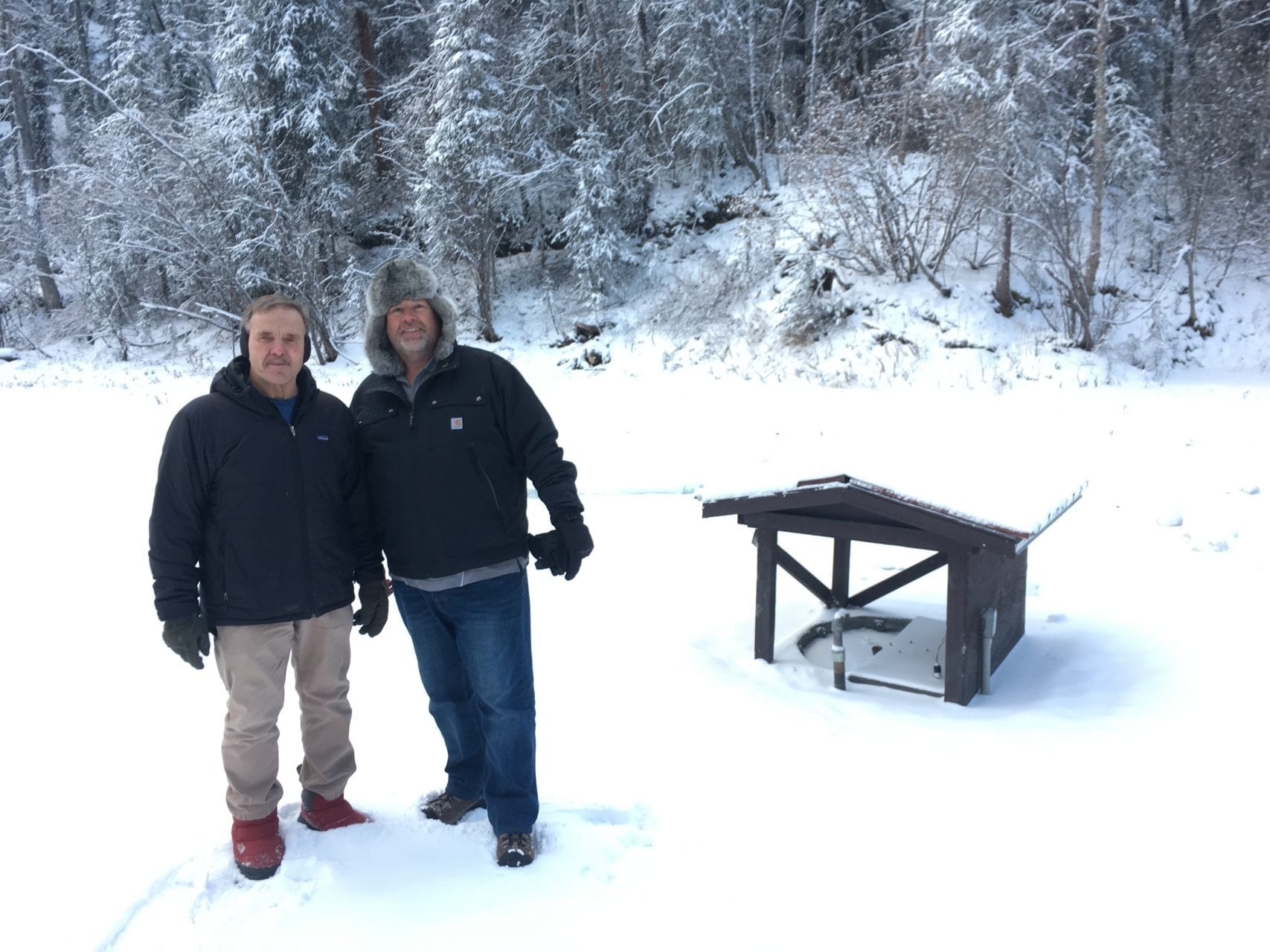 About Us
Garden Master has been recognised as industry leaders for over 30 years, manufacturing, supplying and servicing quality wastewater treatment systems and septic tanks for thousands of clients across Australia.
Our wealth of experience, premium wastewater solutions, and customer service allow us to provide high-quality wastewater solutions that you can trust. These solutions have been widely requested from all around Australia & the globe completing projects in New Caledonia and Alaska in the U.S.
Garden Master Offers Cost Effective & Environmentally Friendly Commercial Grade Wastewater Solutions Australia Wide!
Save household water usage by up to 50%
Durable concrete construction
Microcomputer control unit
Single tank for up to 10 people