Septic Accessories
High Quality Septic Tank Spare Parts and Accessories
At Garden Master we offer a range of spare parts and other related products for septic tanks and aerated wastewater treatment systems. All our products are of the highest quality and are the industry's leading brands like Davey and Secoh.
Our spare parts and products include: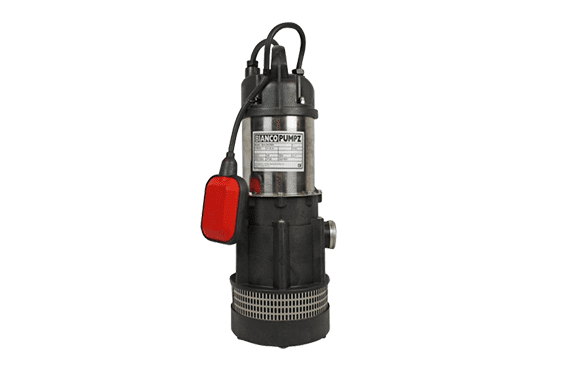 Designed and engineered to harsh Aussie conditions
Garden Master's designers and engineer's specifically select our products to ensure they are of the highest quality and best suited to the harsh Aussie conditions.